Brainerd Elks Do...Community Service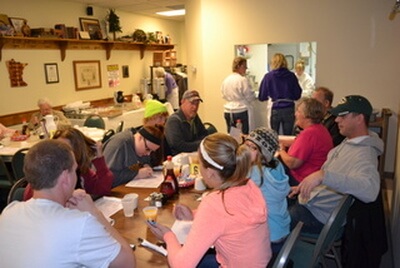 Community Breakfast
Brainerd Elks Lodge #615 hosts an open-to-the-community breakfast on the first Sunday of each month. Join us for eggs, pancakes, french toast, and more!

Fishing Fling
All proceeds benefit the Elk's Youth Activities Fund. This fund provides scholarships to area high school students. This year's Fishing Fling will be held May 3rd!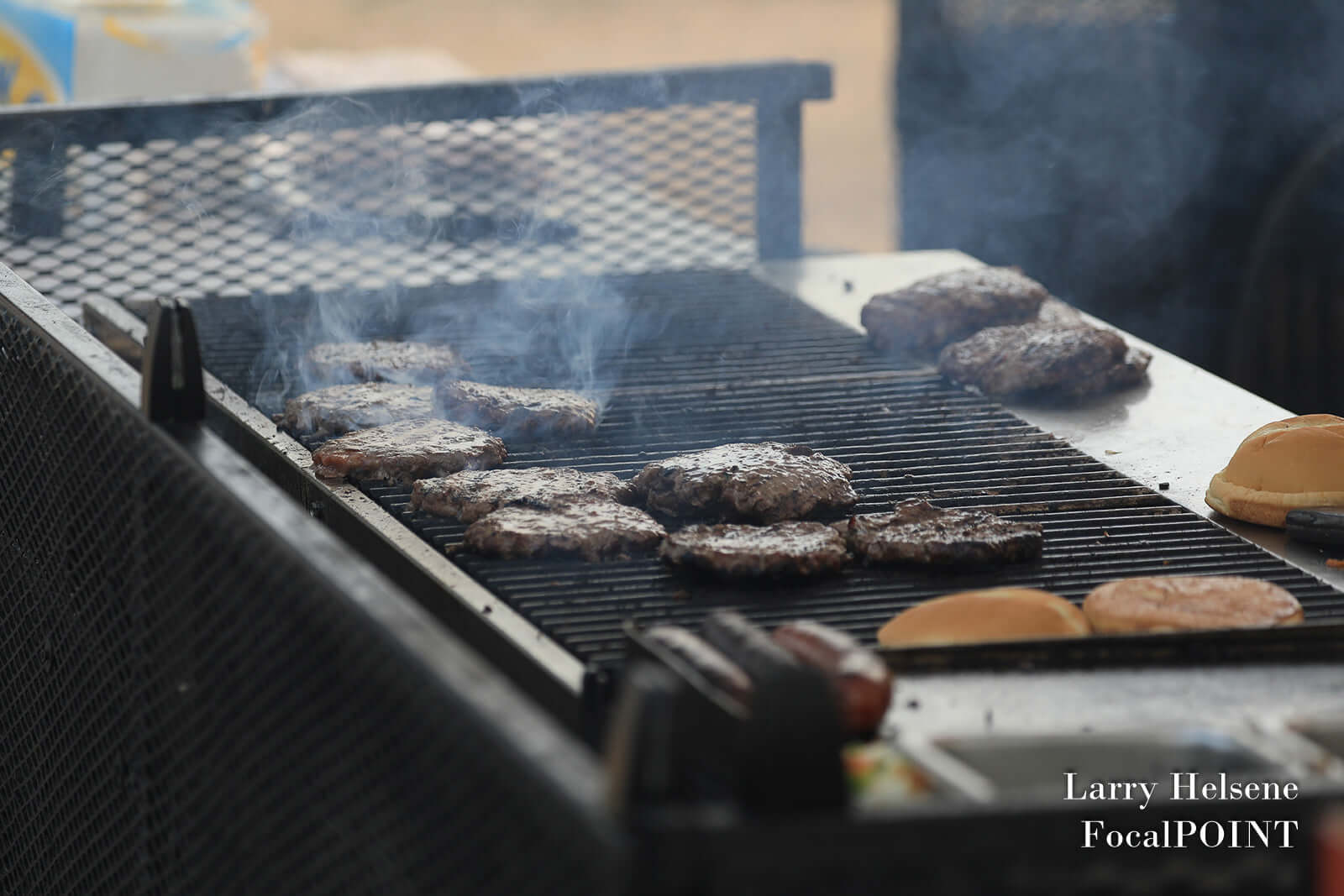 Elks Food Booth
Brainerd High School Band / Choir members "hustle" food to earn tips and a stipend for their annual trip at the Crow Wing County Fair.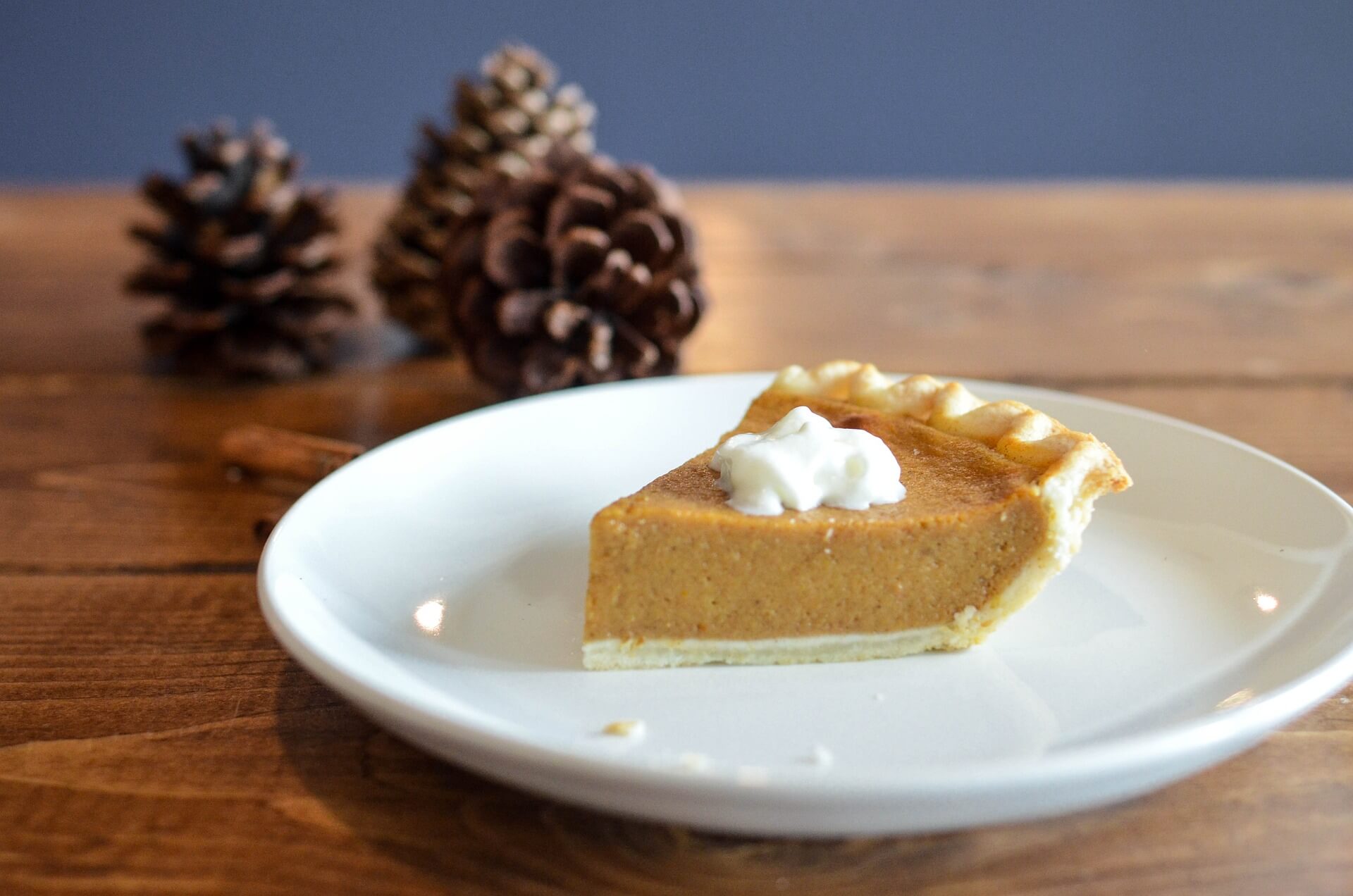 Thanksgiving Dinner
The Brainerd Elks prepare and serve a full Thanksgiving dinner, free of charge, and open to everyone in the community. Join us!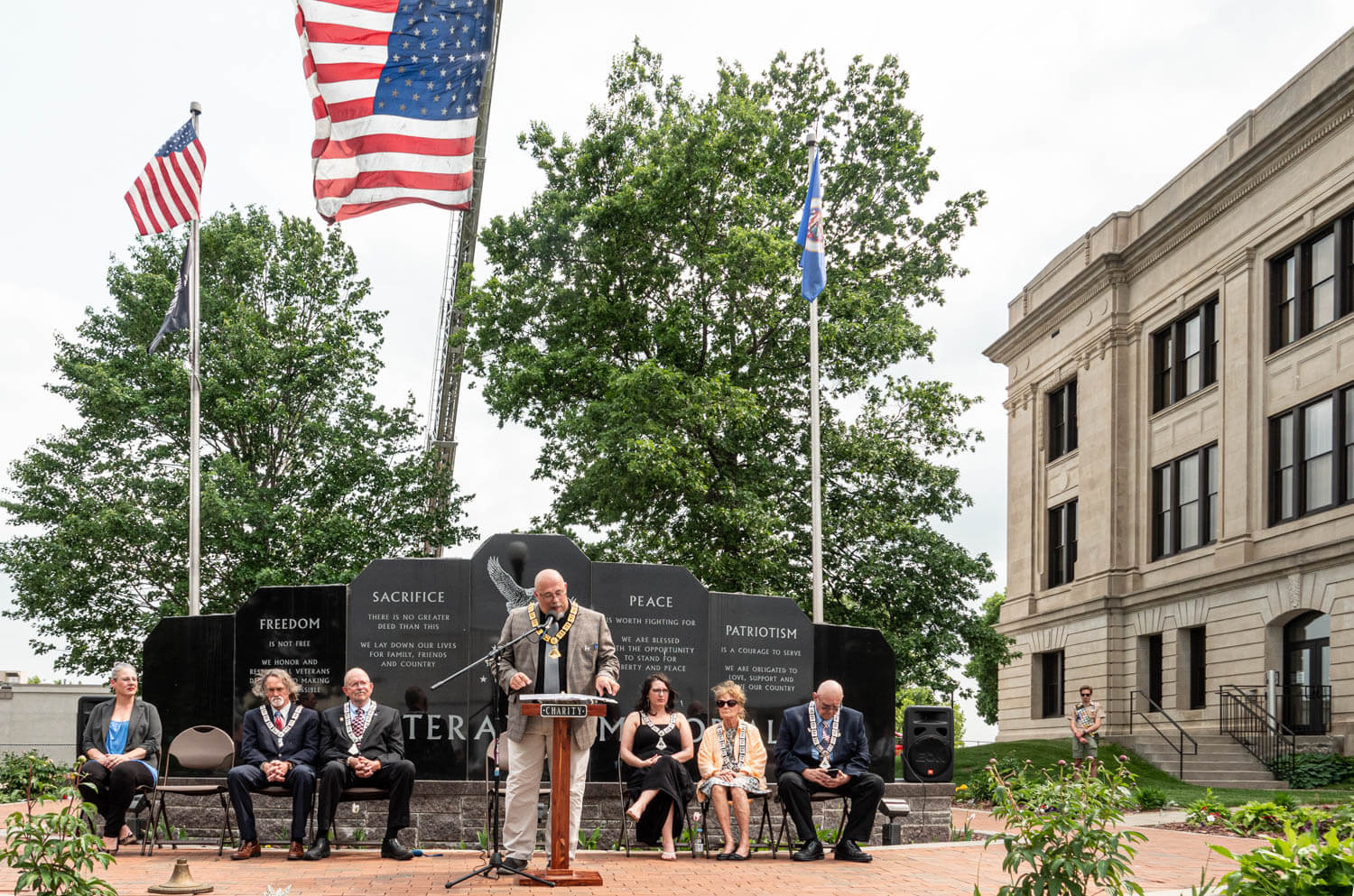 Flag Day
In 1907, the Grand Lodge of the Benevolent and Protective Order of Elks designated, by resolution, June 14
as Flag Day.